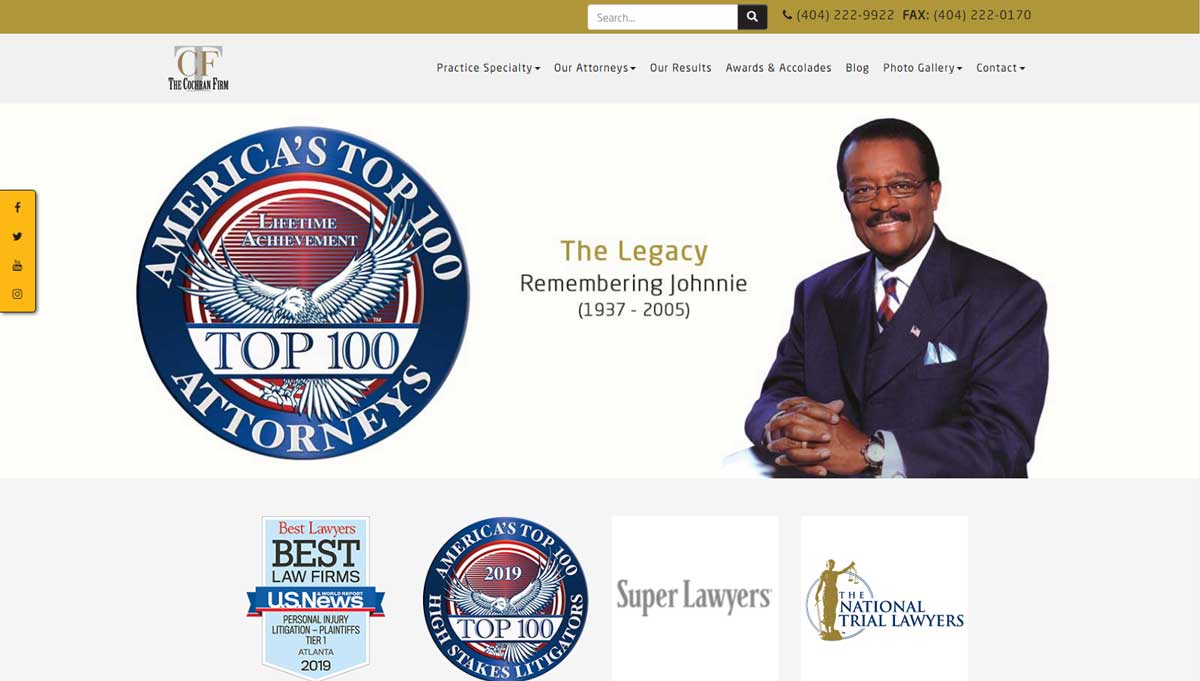 Description
Developed long-term strategic digital marketing plan, built 2 new websites, managed social media marketing, conduct on-going and highly successful SEO initiative, creation and management of digital ad buy. Increased lead generation significantly through digital mediums, increased brand awareness, allowed client to compete more effectively with other firms in their market, captured high-value clients in extremely competitive markets.
Search Engine Marketing (SEM), Pay per Click (PPC) Activities
Clicks Generated: 21,963
Leads Received 4,602
Campaigns launched 33
Ads written and launched 725
Keywords managed 1,797
Desktop Ad Example:

Mobile Ad Example:

Facebook – in one year with new campaign
Increased followers by 5,218
Increased Likes by 5,204
Increased Engagement by 78,858
Top Performing Posts reached over 3,094 people and had 403 people react.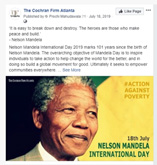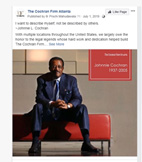 Instagram – creation and launch
Captured followers to 1,101 in first year.
Implemented direct access to services, team, and results.
Implemented story styles.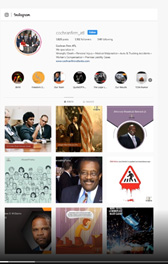 YouTube – relaunch and rebranding
Created and launched brand videos.
Launched YouTube promotions
LinkedIn – created new corporate page
SEO Ranking Results
SEO Result for Keyword – Atlanta Accident Attorney
SEO Result for Keyword – Brain Injury Attorney Atlanta
Details
Category:

Consulting Service, Search Engine Marketing (SEM), Search Engine Optimization (SEO), Social Media Marketing (SMM), Website Design, Maintenance and Hosting

Client:

The Cochran Firm Atlanta

Live Preview:

www.cochranfirmatlanta.com